I have long been a fan of reclaimed items being used for furniture and I absolutely LOVE the use of factory carts as coffee tables, they are both, fictional, quirky and interesting, whilst still creating a statement piece in a room, also, every man has a love for steam trains, and the marvelous wheels on these spark the joy of childhood, in me at least.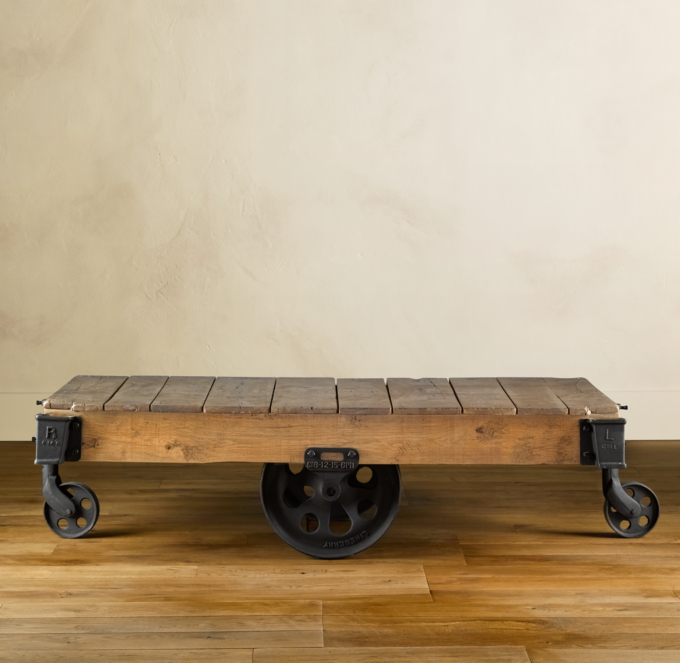 This is definitely my favorite of the two, it's simple and understated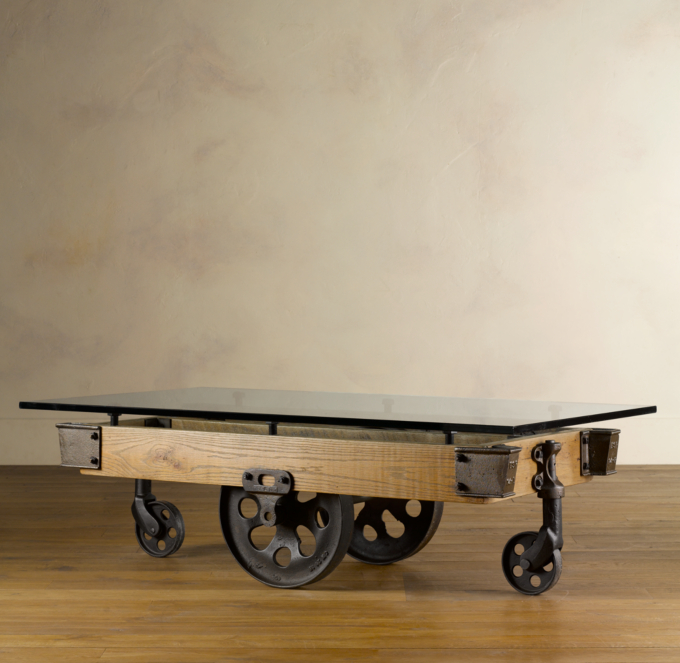 Trunks are anotheralternative to the conventional table, and come in a multitude of shapes sizes and materials, heres a wooden one that i think is pretty average, id much rather have a leather one, thos things are boss!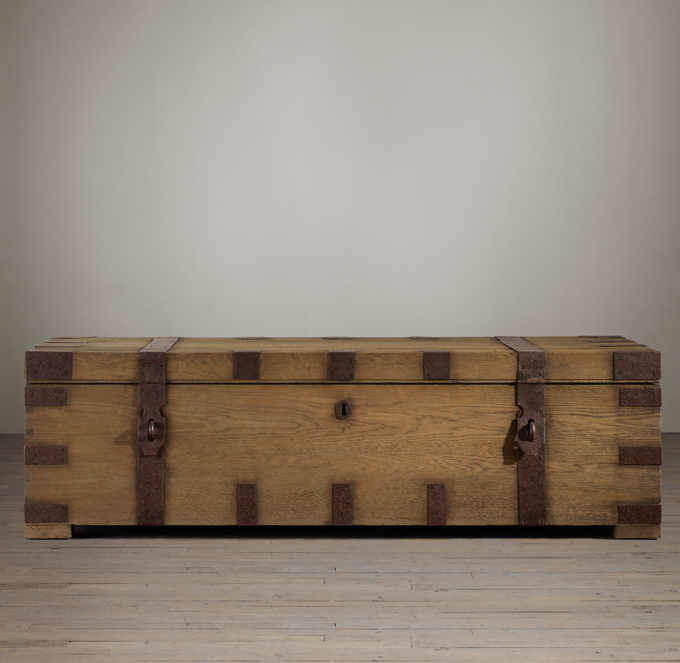 Case and point...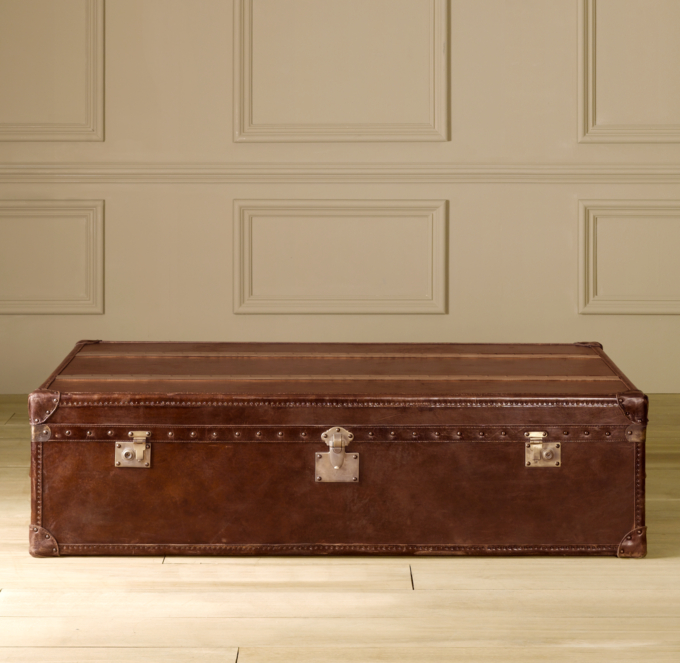 This sea trunk is pretty damn awesome as well, and would make an epic side table, maybe adorned with some rope, a nautical lamp or some scientific equipment or specimin jar, also it doubles as a storage unit :D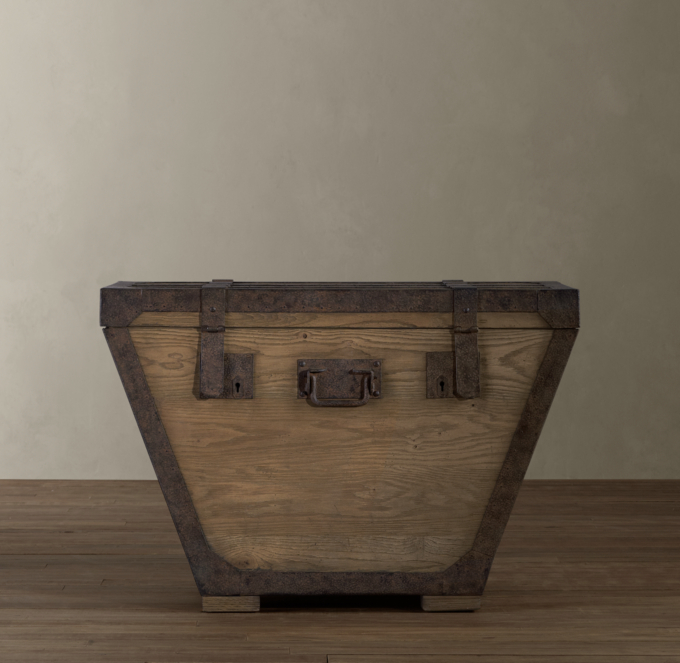 I absolutely love this! it reminds me of a specimen cabinet and it made from one of my favorite materials: leather :D that think will last forever
This last one i like the idea of, but i find the colour a little 'Wishy washy' but the handles are ace, i'd refer it a little darker with brass handles, but hey thats just me... also it reminds me of my old art room, well they are printers drawers after all...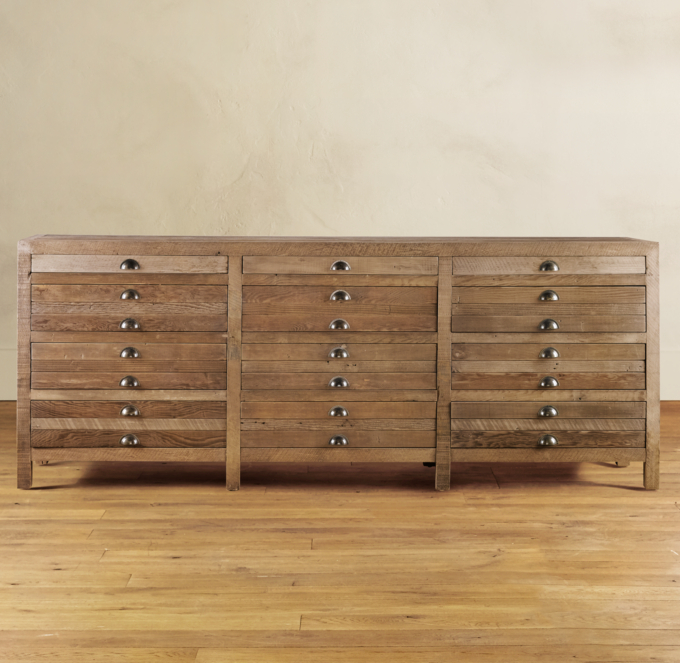 Note: this site is DON!